Wellington Sports Massage
Our Sports massage team have each spent years perfecting the art of massage therapy.
Whether you are preparing for and event or recovering from one they are the people to see.  With extensive knowledge in anatomy they know all the important trigger points and deep tissue techniques.
As mentioned our massage therapists are highly trained but know when to refer you over to the physio or doctor if needed.
Massage is also a great gift idea for those hard to buy for people, ask about our vouchers when you visit the clinic. You know you're in good hands with our sports massage team.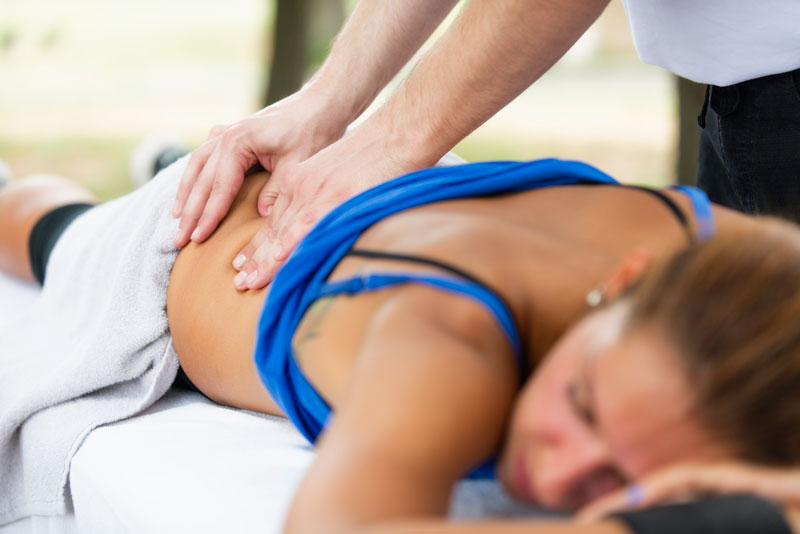 There are many well researched benefits of massage, these are:
To relieve muscle tension and pain
Increase circulation
Enhance exercise performance
Stress relief
Relieve chronic neck pain
Improve range of  motion
Decrease tension headaches
Relaxation
A better night's sleep
Lymphatic drainage