Sports and Exercise Physicians
These guys are specialists in the field of sports medicine and are trained to the highest level.
All of our doctors are experienced in treating top level athletes and are involved in national and international sporting teams, you can often see them working hard on the side lines. They are experts at diagnosing and managing sports injuries and musculoskeletal conditions, they will help make a plan to restore full function and get you back in the game.
If your injury is serious the team may decide that further imaging is required and  then if indicated can refer you onto appropriate orthopaedic specialists. They will otherwise work with your GP, physiotherapist or health provider to maximise rehabilitation.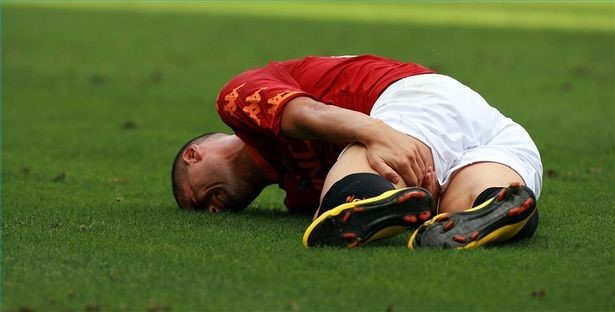 You will need a referral from your GP, physiotherapist or health provider to see a Sports and Exercise Physician or Registrar.