Ready To Change Your Life?
Are you feeling frustrated, stressed, angry or stuck?  Are you unsure why the same issues or feelings keep coming up?
Would you like professional help dealing with your issues, thoughts and emotions?
Hi, my name is Nicole Wijngaarden, I work as a Life Coach, in the mental health, relationship and spiritual awakening space.
If you are interested in understanding yourself more deeply, book an appointment and let's make some positive changes together!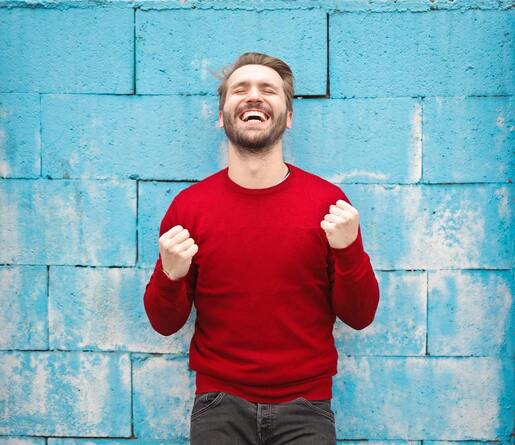 What Is Available?
Individual 1 to 1 in person or online coaching; coaching in 30-minute, 55-minute & 2-hour sessions
Group workshops
Corporate and Executive coaching
As a speaker on subjects involving; teamwork, relationships and mental health.