Capital Sports Podiatry and City Podiatry
Our talented Podiatrists have all of your foot and lower limb issues covered.
Our podiatrists are experts at assessing, diagnosing and retraining biomechanical issues caused by inefficient gait and running techniques.
State of the art technology such as Resonance's Motion + Lab's simultaneous high definition dual video gives them the best possible information about the runner or walker, to help carefully craft a management plan to see you back enjoying life.
As well as addressing biomechanical issues they are the place to come to assess, treat, and help prevent reoccurrence of a range of skin and nail conditions, including fungal nail infections, verrucae (plantar warts), corns and calluses, and ingrown toenails.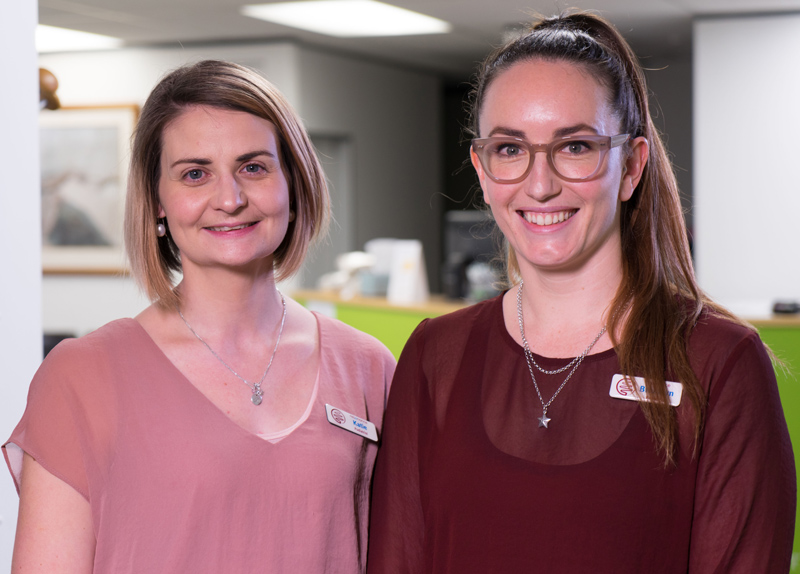 If your feet are in need of some overdue TLC our Resonance Podicure is just what you're after
The Resonance Podicure is where Podiatry meets beauty. As podiatrists, we know the importance of comfortable feet, and now they can look as good as they feel. The Podicure is a bespoke medical pedicure, which is performed in our hygienic clinical setting using only the highest quality products.
Click here for more information.